Show filters
Building Supply Trucks and Cranes for Sale
3 results matching your criterias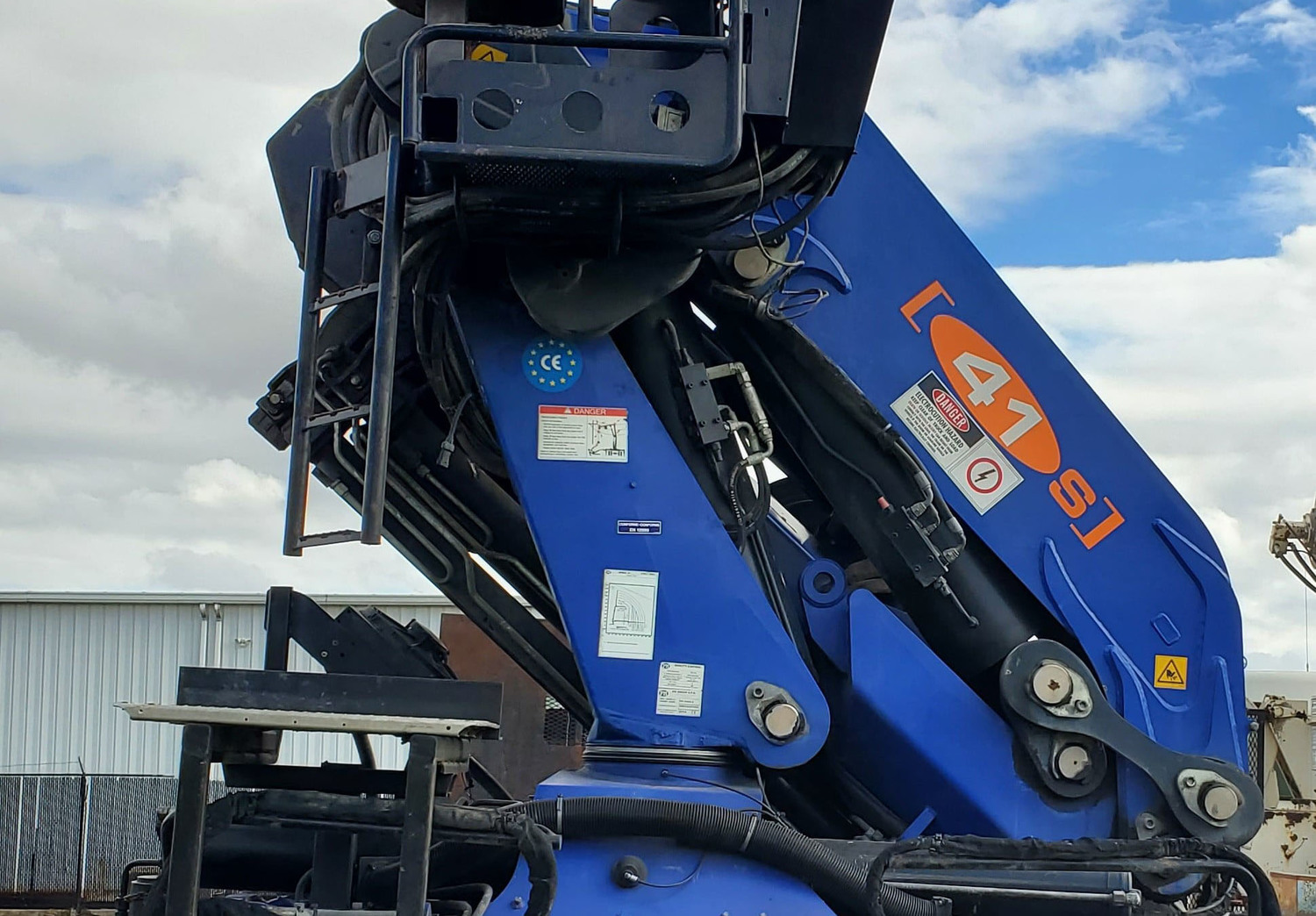 PM 41024 + J903 Jib
Lifts
2,250 lbs @ 65 ft 11 in
Max Lift Capacity
35,270 lbs
This crane has had a recent annual inspection and is ready to be mounted on a truck. Top seat controls for the crane with outrigger controls at the base. Crane comes with a standard mounting kit.
2020 EC375-4S+4S Grapple Saw
Lifts
1,410 lbs @ 0 ft 0 in
Max Lift Capacity
24,165 lbs
2020 Effer EC375-4S+4S. Main boom has a max capacity of 24,165 lbs at 7' 8" and four hydraulic extensions for a max reach of 40' 5" and capacity of 5,445 lbs. With the addition of a 4 section JIB, ...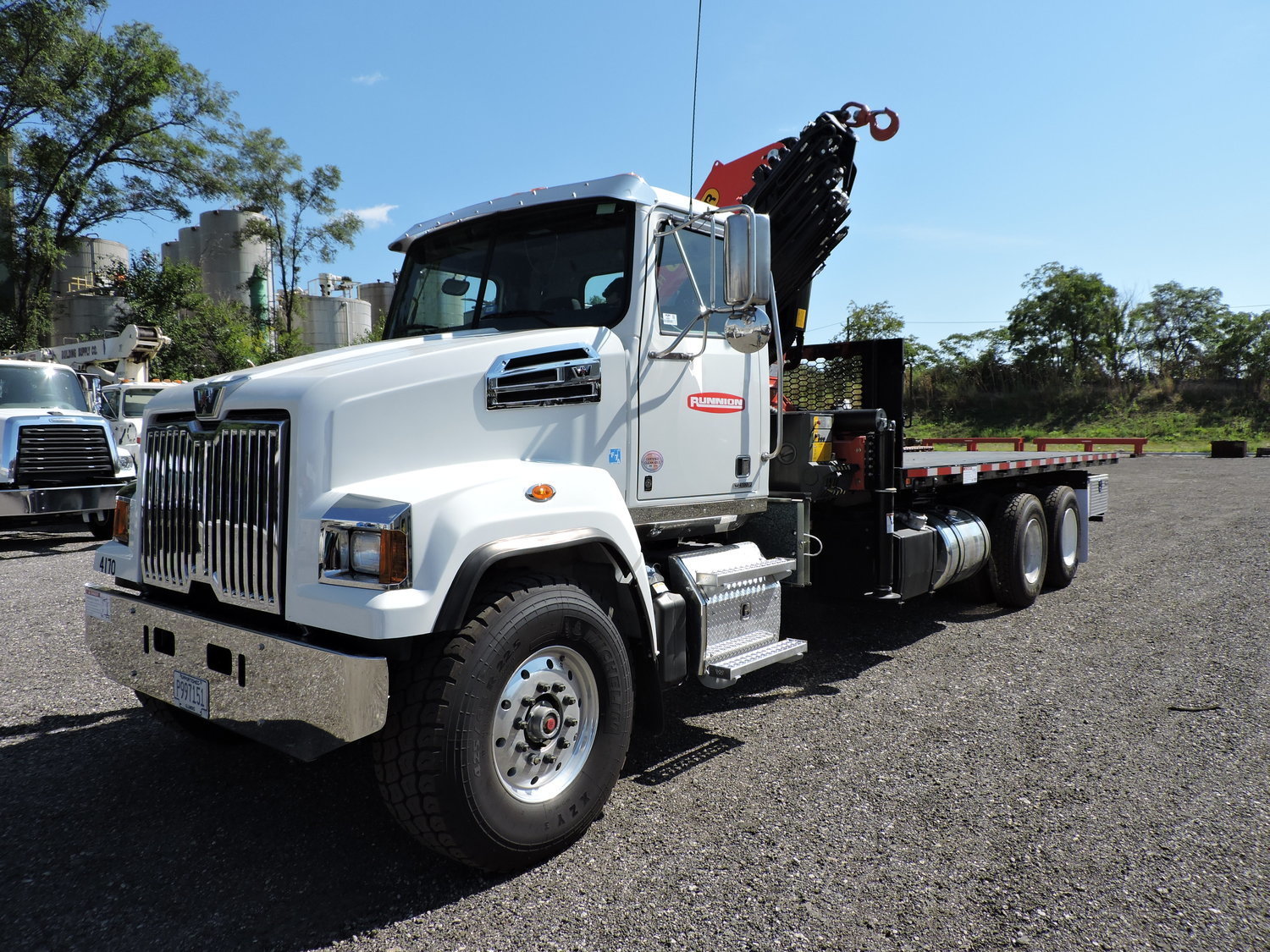 Palfinger PK 33002-EH mounted on 2020 Western Star 4700SF
Location
6201 East Avenue, Hodgkins, IL, USA
Lifts
1,900 lbs @ 69 ft 11 in
Max Lift Capacity
13,200 lbs
Palfinger PK33002-EH Maximum lifting moment 31.1mt (224,940 ft. /lbs) Maximum lifting capacities 8-section hydraulic boom extension from 26'7" to 69'11 Radio remote control wi...